STEP 1: DISCOVERY
YOU ARE HERE. I'm inquisitive. In the discovery step, I really want to know your business, industry, competition and customers. I will ask you lots of questions. I will ask you to drill down with me to the core of how people see you now and how you want them to see you moving forward.
STEP 2: CREATIVE
The creative work begins. I will build a brand roadmap for you from the information and research and I've gained in the discovery step. I will use this roadmap in the creative step to create a variety of concepts for you to review as a launching point. 
STEP 3: REFINE
In step 3, we will take the best ideas and concepts from step 2 and, in a back-and-forth process. During this time, I will work with your feedback as well as provide professional input. We will work together to refine any rough edges until the greatness of your brand shows through. 
STEP 4: LAUNCH
Once have landed on the final version and you've approved a design, we will finalize the master brand assets including logos, brand colors, fonts, etc. I will prepare a set of basic brand guidelines. The guidelines will be your bible, ensuring the logo usage is clear and your brand stays consistent.
Working with Mat is a privilege
He brings an incredible amount of creativity, passion and support to every project which has included marketing pieces, logos, digital assets and entire publications.
Amy Richards, Director of Marketing
Fellowship of Christian Athletes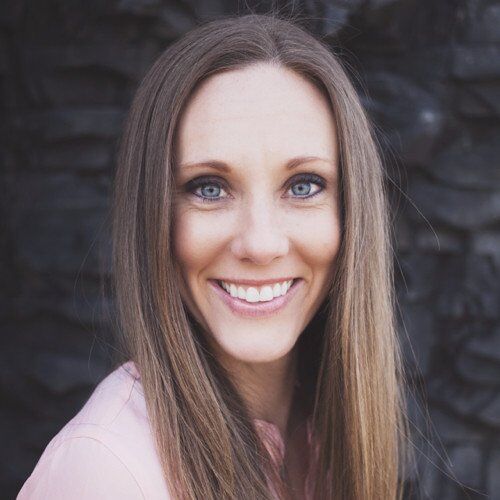 I was at wits end…
I reached out to Mat after struggling—for months—with multiple designers. Mat took the ball and ran and—in just days—gave me exactly what I needed and quickly became my go-to designer.
Beth Foulk, MBA
Axcet HR Solutions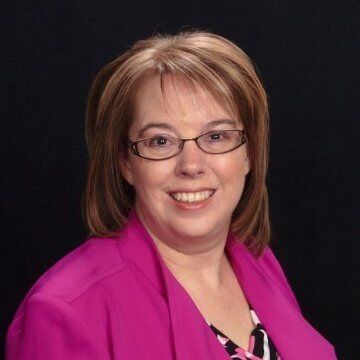 Gifted at making our concepts a reality
I have worked with Mat for several years and in different environments. His work is outstanding! He is gifted at taking a concept and making it a come to life. Excellent customer skills, work ethic and a great heart.
Tim Adcox, Executive Director
Heart of a Champion Sports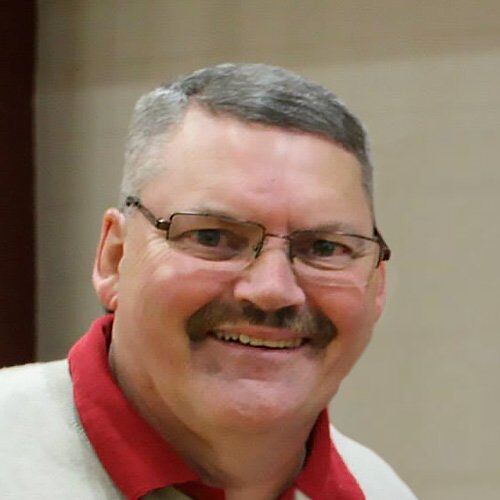 Mat was my X-Factor
Mat will make you shine. He single-handedly SAVED my company's launch for an ultra high-profile, time-sensitive event. We needed a brand, a website, social, apparel…like yesterday! His knowledge, skills and abilities won me over.
Rachel Ropp, Owner
Revamp & Revive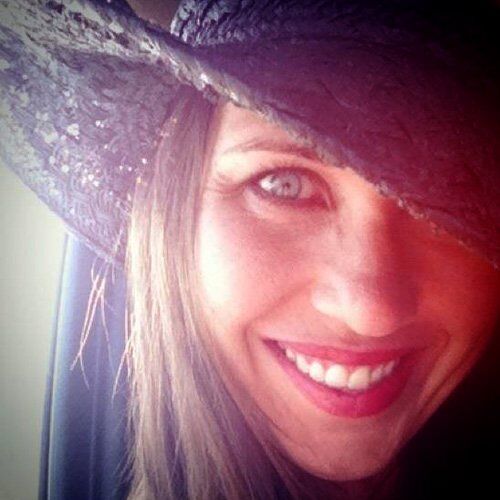 Fantastic work ethic and follow through
I've worked with Mat across two different companies. His work ethic and follow through is fantastic. I highly recommend Mat to anyone looking for creative or web-related services!
Jon Schram, Founder and President
The Purple Guys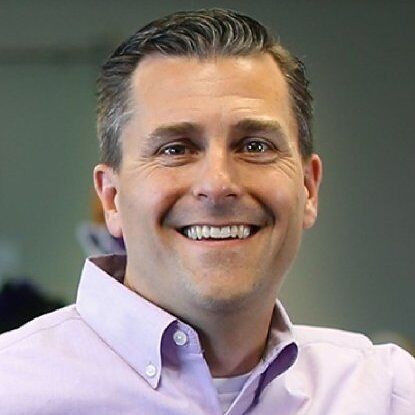 Mat is the measuring stick I use…
In 15+ years in the communications/media industry, I've worked with designers from around the country. I've yet to work with anyone who can compare to Mat Casner. His creativity and design ability are off the charts. I continue to use him as the measuring stick by which I measure other designers.
Jill Lee, Communications Manager
Premier Sports Management