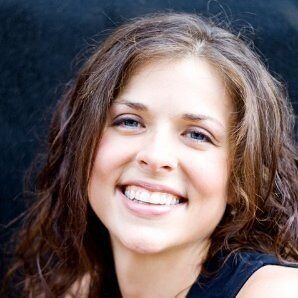 Jill Lee, Communications Manager
Mat is the measuring stick I use...
In 15+ years in the communications/media industry, I've worked with designers from around the country. I've yet to work with anyone who can compare to Mat Casner. His creativity and design ability are off the charts. I continue to use him as the measuring stick by which I measure other designers.