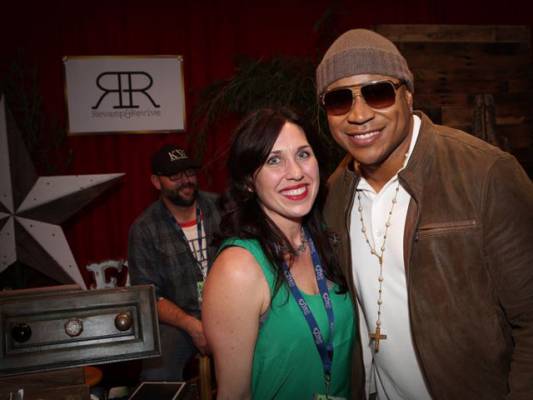 I was thrilled to be able to make a trip to the 56th GRAMMYs Awards. Not in person, but through my friend and fellow designer, Rachel Ropp, owner of Revamp & Revive (revamprevive.com). Rachel's unique art of restoring and rehabbing forgotten furniture and rustic...
Business Builder Challenge
Take 5 business-building challenges in 5 days that will inspire you and recharge your creativity, get answers to nagging problems and help shift your business into high gear. This 5-day, intensive challenge will push you, teach you and catapult you to new levels of business growth.
Work With Mat
Ever wish you had a dedicated designer to work with who just gets design (and you). Someone who can help you crush your projects? Stop waiting for the day to come when you have time to do it yourself. I can help you knock out that check list. Book Me For a Day, so you can do MORE of what YOU love in your business!
Business Builder Course
– Coming Soon –
If you'd like to be notified when the course is open, click below.
Working with Mat is a privilege
He brings an incredible amount of creativity, passion and support to every project which has included marketing pieces, logos, digital assets and entire publications.
Amy Richards, Director of Marketing
Fellowship of Christian Athletes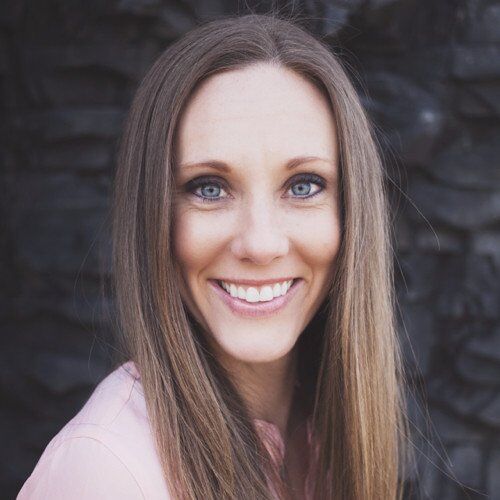 I was at wits end…
I reached out to Mat after struggling—for months—with multiple designers. Mat took the ball and ran and—in just days—gave me exactly what I needed and quickly became my go-to designer.
Beth Foulk, MBA
Axcet HR Solutions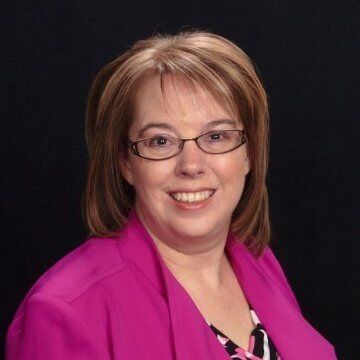 Gifted at making our concepts a reality
I have worked with Mat for several years and in different environments. His work is outstanding! He is gifted at taking a concept and making it a come to life. Excellent customer skills, work ethic and a great heart.
Tim Adcox, Executive Director
Heart of a Champion Sports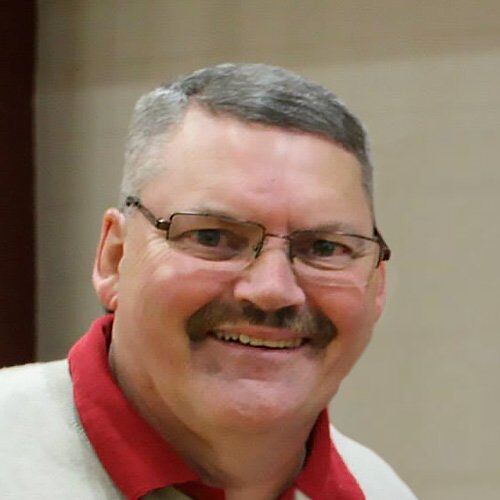 Mat was my X-Factor
Mat will make you shine. He single-handedly SAVED my company's launch for an ultra high-profile, time-sensitive event. We needed a brand, a website, social, apparel…like yesterday! His knowledge, skills and abilities won me over.
Rachel Ropp, Owner
Revamp & Revive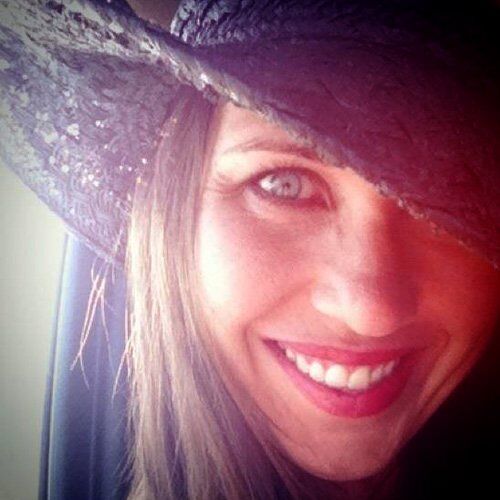 Fantastic work ethic and follow through
I've worked with Mat across two different companies. His work ethic and follow through is fantastic. I highly recommend Mat to anyone looking for creative or web-related services!
Jon Schram, Founder and President
The Purple Guys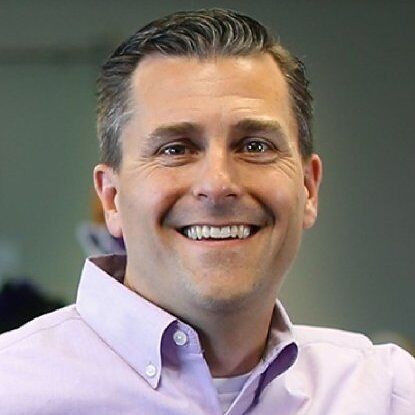 Mat is the measuring stick I use…
In 15+ years in the communications/media industry, I've worked with designers from around the country. I've yet to work with anyone who can compare to Mat Casner. His creativity and design ability are off the charts. I continue to use him as the measuring stick by which I measure other designers.
Jill Lee, Communications Manager
Premier Sports Management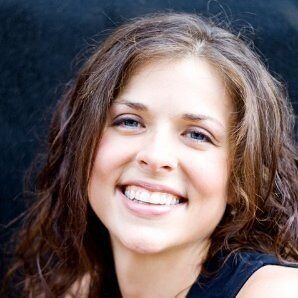 Don't let the process overwhelm you. Let me be your guide. Here are the ways I can help you.
Websites
Online Stores, Membership Sites, Book, Author & Personality Sites, Online Stores and Virtual Communities
Membership Sites
We can help you build and launch a membership site to grow your tribe and share your message.
Branding
Give your business a face that is memorable and attracts people and builds lasting connections.
Video Production
Utilize the powerful medium of video to reach and influence your audience.
Marketing Automation
Lead magnets, marketing funnels, automated emails to keep your audience engaged.
Social Media Marketing
Use Facebook, Twitter, LinkedIn, Instagram and Pinterest to gain traffic and fans.
Hey there… I'm Mat. I'm so glad you found me!
I'm a graphic designer, a web developer, a marketer and a small business owner. This combination of skills and experience has allowed me to help entrepreneurs, experts and small business owners get unstuck for more than two decades.
But… You might be stuck now and confused about what to do next?
I know how overwhelming it can be to figure out what to do, who to work with, and how to get started. Click below to book a pitch-free call with me, and I'll give you my most honest, heart-felt advice on what I believe to be the right path for you to take in your branding journey!